Meet the Abbeydale Board
Chair – Vacant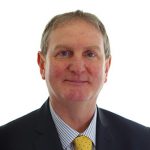 Steve Allen – Finance Director
A chartered accountant who is a partner in a practice in Sheffield, Steve is a member of the gym and is at Abbeydale regularly.
His professional skills play a key part in the management of the Club.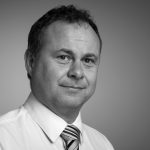 Martin Nicholson – Director
A Surveyor / Valuer, with 30 years expertise in the property sector and especially in the leisure and licensed sector, Martin had been advising the Board for many years before joining as a director in 2015.  A member of the FLVA, BII and AVLP.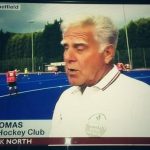 Roger Lomas – President
Roger played his first hockey match at Abbeydale in 1963 and has been a director since 1996, serving as Chairman for 5 years. Roger is now Abbeydale's Club President and is still active both playing and umpiring hockey and is responsible for all aspects of the astro pitch.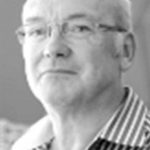 Tony Brown – Director
An architect, Tony brings over 35 years' experience in commercial projects to the Board and provides advice on all aspects of the Club's building and development projects. While cricket is his first love, Tony is a regularly at the Club on a Saturday watching rugby.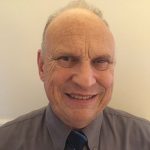 Andrew Harrison – Director
A member of the Rugby section since the late 1970s serving as Treasurer, Membership Secretary and Club President 2008-2010. A qualified accountant, Andrew joined the Board in 2009 serving as Finance Director 2009-2015.
Alan Bolton – Director
An Operations Manager for a national surveying company, Alan provides technical guidance to the Sports Club for building maintenance and repair. Alan is a past President of the Badminton Club and remains a regular player.