Abbeydale is one of the largest multi sports venues in England. We offer a range of sports for all levels and ages – click the sport tab above to find your sport.
AGM: 9th October 2019 : All members are invited to attend. See the notice for more details.
Joins us here at Abbeydale for our back to sport sessions for the older person : gentle sport and movement followed by tea and coffee in the bar. New season details will be published soon.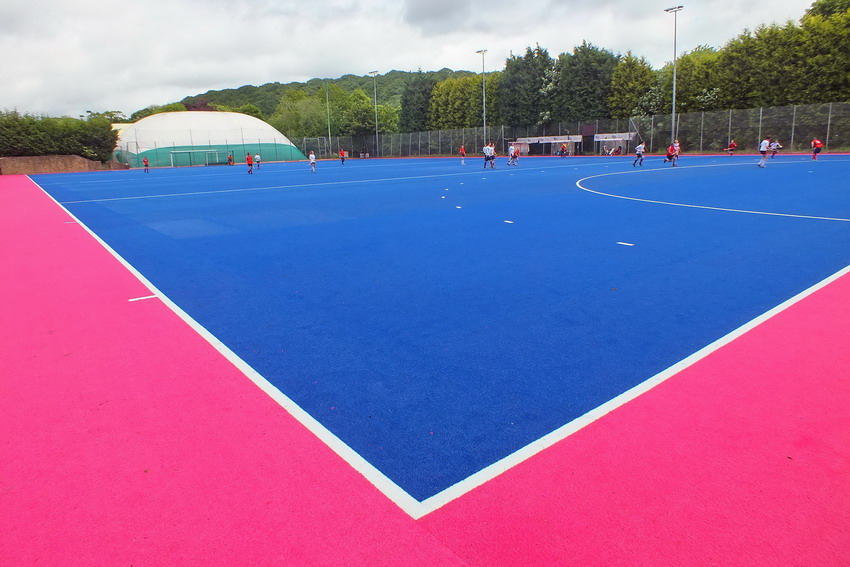 The full size, floodlit astro pitch is available to hire for football, hockey or for training.
There are also seven sports clubs on site:
Abbeydale Badminton Club
Abbeydale Bowls Club
Sheffield Collegiate Cricket Club
Sheffield Hallam Hockey Club
Sheffield Rugby Union Club
Abbeydale Squash and Fitness Club
Abbeydale Table Tennis Club
We also have a range of grass pitches and cricket wickets available to hire and we work closely with Sheffield Hallam University and The University of Sheffield sports programmes.
Click the sports links or menu button above for more details.
To book in the restaurant, or to book a function, please click the Omega logo which will take you to their website with all the information you need.